MALTA INCORPORATION
23-01-2021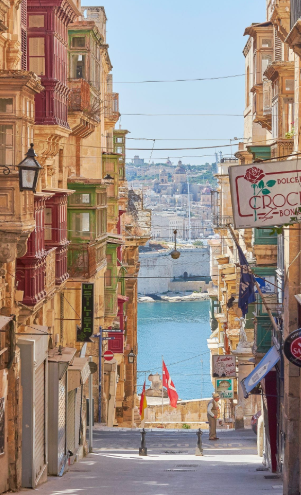 Malta is the most crypto and blockchain-friendly jurisdiction in the world. Malta has implemented regulatory certainty and has implemented a legal framework for crypto and blockchain startups. Malta is the first country in the globe to legally recognize smart contracts and DAOs! Decentralized Autonomous Organizations are a new legal entity called  "Technology Arrangements" according to the Technology Arrangement Bill. A DAO will be granted rights and duties just as a registered company would.
Malta has also implemented the Virtual Currencies Bill. The aim of the Bill is to provide a sound legislative framework for Malta to regulate and responsibly promote the use of cryptocurrencies, tokens crypto exchanges and other crypto-related services.
There will be a new regulatory body: the Digital Innovation Authority (MDIA). The MDIA will approve the applications for licenses and will also audit the code of the involved smart contracts. Whether a business can get licensed by the MDIA is determined through the "financial service test." The test looks at whether a financial product or business falls under the European MIFID framework.
Finally, Malta will also reform the banking sector in order to provide more crypto friendly banks for new incorporations.
The icing on the cake: incorporated properly, in Malta provides you with the lowest tax rates in the EU.
LiɃerBits offer guidance and contacts to help entrepreneurs to incorporate in Malta effectively and properly.
[si-contact-form form='1']